The southern Italian region faces a severe shortage of workers for a number of products, including cherries and tomatoes, says Italian association
The Puglia branch of Italian farmers' association Coldiretti has warned of a shortage of farm workers in the region in both the cherry orchards and the tomato fields, Italian press agency ANSA has reported.
According to the association, that includes both Italian and foreign workers, with 30,000 work days reportedly lost as a result of a lack of labourers.
Coldiretti has urged the government to speed up the issuing of permits for workers from outside the EU.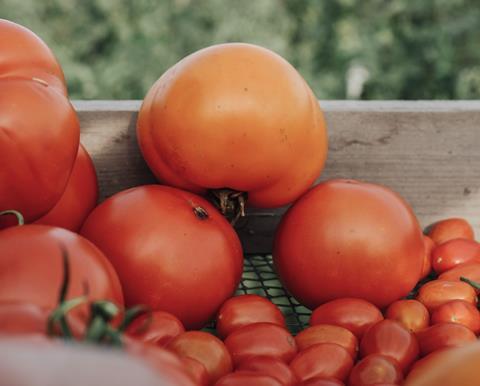 "Doing away with the requirement for the Green Pass [proof of vaccination or recovery from Covid-19] is saving agricultural harvests in Italy, which are ensured by the presence in the fields of foreign workers that had risked being blocked," the Puglia branch stated.
"Now, however, it is necessary to speed up the necessary permits to enable non-EU workers to be able to arrive in Italy to work on farms as soon as possible," it continued. "This is necessary to enable planning, given the growing difficulties of crossing borders following the pandemic."
In Puglia, the 39,000 foreign workers account for 22.4 per cent of the total days necessary for the agricultural sector, according to the Farmers' Association, with immigrants particularly vital for the harvests of tomatoes, asparagus and artichokes.
"The arrival of foreign workers in Italian fields is thus important to save the harvests and ensure food supplies to the population at a time that is especially sensitive," stated Coldiretti, "with speculation, rising costs, a lack of some products, and blocks on exports due to the conflict in Ukraine and trade wars that have resulted."