Italian group's Made in Italy subsidiary will supply a range of fresh produce, wine, oil, rice, and potentially coffee too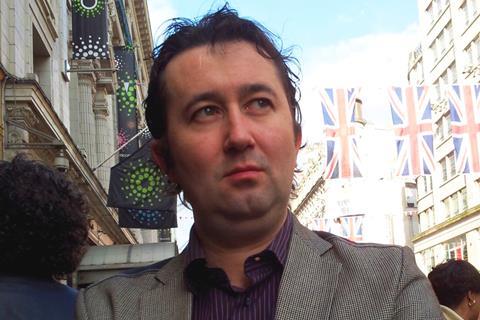 Italian fresh vegetable specialist Sipo has created a new subsidiary in the UK that it says will promote the excellence of Made in Italy, and in particular fresh produce and wine from its home region of Romagna, to customers in various retail, Horeca and specialised channels.
Sipo London UK will sell not only Sipo's own speciality product ranges – which include Verdure di Romagna veg, Sapori del min Orto aromatic herbs, mushrooms and vegetables, and Sipomodoro tomatoes – but also a portfolio of items supplied by Case Marcosanti (wine), Pecci (oils), and Acqua e Sole (rice).
"London is the heart of business at a European level and an important centre for exports worldwide," commented Riccardo Giacomini, country manager and co-founder of Sipo London UK.
"We already have an important presence abroad in countries such as Greece, Lithuania, France, Denmark and the United Arab Emirates," he explained. "We believe that what makes the difference in a global market today is not only the quality of the product, but the commercial reliability and continuity of the offer."
The new company is also in talks to stock leading brands of Romagna coffee and wraps.