Mohammad Abu-Ghazaleh says the company closed out 2022 in a "much stronger position" than the previous year
Fresh Del Monte has reported on its results for the fourth quarter and full year of 2022, seeing improvements in net sales, net income and gross profit.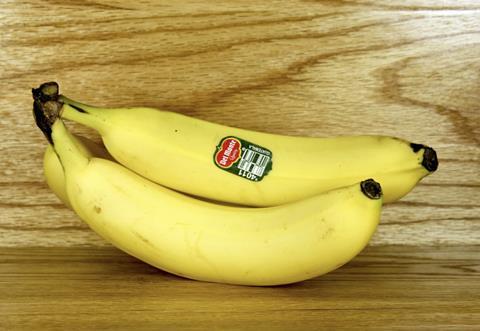 Net sales for the fourth quarter of 2022 increased US$22.7m, or 2 per cent compared with the prior-year period, rising to US$1.04bn.
Fourth quarter gross profit was US$81.7m compared with US$39.8m, the result of the higher per unit selling prices across all segments.
Operating income for the quarter was US$31.2m compared with the operating loss of US$9.2m in 2022, while group net income was US$18.3m, up from a net loss of US$11.2m in the prior-year period.
"The fourth quarter of 2022 has been our best-performing fourth quarter in recent history, led by strong net sales and strong margins," said Mohammad Abu-Ghazaleh, Fresh Del Monte's chairman and chief executive officer.
"Overall we closed out 2022 in a much stronger position than 2021 driven by our commitment to remaining flexible and agile, controlling our costs, leveraging our assets, and optimising customer relationships."
Full-year results
For the full fiscal year, net sales increased by 4 per cent to US$4.44bn, driven by inflation-justified per unit price increases.
This increase, Del Monte outlined, was partially offset by lower sales volume, primarily in the banana and fresh and value-added products segments, and the negative impact of fluctuations in exchange rates.
Gross profit for the 12-month period was up to US$340.2m from US$303.8m, while operating income climbed to US$156.3m on the US$111m recorded last year.
Fresh Del Monte's net income was US$98.6m compared with US$80m in 2021, and adjusted net income rose to US$94.3m from US$80.6m.
"2022 was a notable year for us as we made progress on several fronts including innovation, sustainability, and strengthening our relationships with customers to work toward profitable incremental sales to expand our product line," Abu-Ghazaleh added.