Karen Caplan confirms deal has been agreed after more than a year of discussions
In the US, specialty fresh produce company Frieda's has announced that its assets have been acquired by Legacy Farms.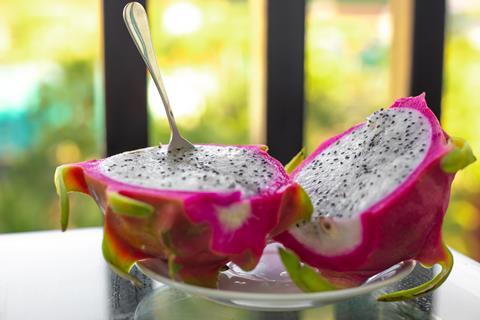 Chief executive Karen Caplan announced the deal in an open letter to the industry, explaining that the deal had been done after more than a year of discussions.
"Today is a very exciting one for our company," Caplan stated. "Our 61-year-old family business has been acquired by another fantastic, thriving produce company and we will now be growing together.
"We will now be known as Frieda's LLC and our new CEO is Dan Madsen," she continued. "Dan has been a friend for many years and has been leading Legacy Farms since 2019."
The company was founded by Frieda Rapoport Caplan, who is credited with introducing products such as spaghetti squash, dragon fruit, and, famously, kiwifruit, the landmark item that put Frieda's on the US produce map.
"Legacy Farms really values Frieda's strong culture and branding and is excited to be the new steward of the first and best-selling brand of specialty produce in the US," Karen Caplan outlined. "We can't help but brag that Frieda's brand has a 30 per cent faster velocity than the next leading brand."
Caplan noted that her eldest daughter Alex Jackson had been named as vice-president sales & procurement, adding that she and her sister, Jackie Caplan Wiggins, would continue working in an advisory capacity to Madsen and the Frieda's team.
"Our company colour will still be purple, our branded packaging will continue to be eye-catching and our team members will continue to service you with our well known passion and attention to detail," she confirmed. "Our current sales and purchasing team will continue to work with you as normal in the course of business.
"We thank you for your many years of support and produce love and look forward to a bright and growing future."