Jac Vandenberg's John Paap joins The Ptoduce Industry Podcast host Patrick Kelly for episodes on origin of industry's major crops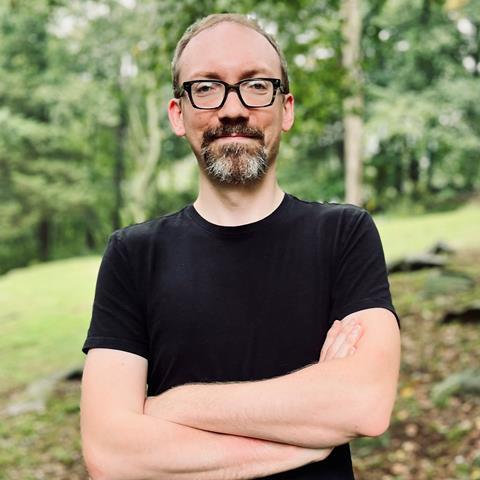 Did you know that former US president Thomas Jefferson once tried to start a wine company? Of that a banana company owned the world's largest private navy at one stage? Or that a spy tried to smuggle citrons from Italy into the US in the 19th century?
These are just some of the surprising tales you can expect to hear in The History of Fresh Produce, a new series hosted by Patrick Kelly and John Paap as part of The Produce Industry Podcast.
Launched earlier this year, the series aims to provide listeners with a unique perspective on the role of produce in shaping our world.
From the humble potato to the exotic dragon fruit, The History of Fresh Produce delves into the backstory of each crop to uncover surprising information and historical anecdotes that bring them to life.
As Paap explains, his collaboration with Kelly brings together two highly knowledgeable experts who share a common passion for produce and history.
"I've always had an interest and passion for history," he explains. "As a child, the only books I'd really care to read were history books. Why read fiction when the real thing is already so fascinating?"
A 15-year veteran of the fresh produce industry, Paap has spent his entire professional career with Jac. Vandenberg, a major produce supplier based in New York State, US. While his full time job is in fresh produce, he says he has never lost his enthusiasm for history.
"When Patrick asked if I'd be interested in starting a fresh produce history series with him, I didn't hesitate. The opportunity to merge my two passions was a no brainer. It's a privilege to co-host this series and uncover the history of the foods many of us know little about."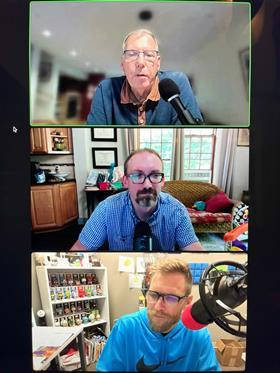 Origin stories
For Kelly, the partnership has enabled them to create what he refers to as "the 23andMe of fresh produce".
"John is a talented co-host and the precision of each episode is calculated on a fine line of dirty money or the wrong place at the wrong time, but not every story involves crime or drama," he comments. "In this series, we get to talk about where our fruits and vegetables come from. Not just where they are grown, but where they originated from."
To date, says Paap, the series has received rave reviews from listeners who are apparently hungry for more history.
"This year was an opportunity to determine if there was an appetite for this type of content. We're creating more content next year to meet listeners' demands with new amazing stories and featured guests," he says.
"We will also explore historic events and world cultures tied to different fruits and vegetables, like the relationship Vikings had with produce and the mafia's connection to citrus."
Kelly adds: "And if you love sci-fi, we might even try to understand the produce of Middle Earth."