Despite current challenges, SCSA promises that high-quality fruit is on the way weekly for the rest of the summer
Summer Citrus from South Africa (SCSA) has entered its 25th shipping season with the first fruit arriving in the US towards the end of May.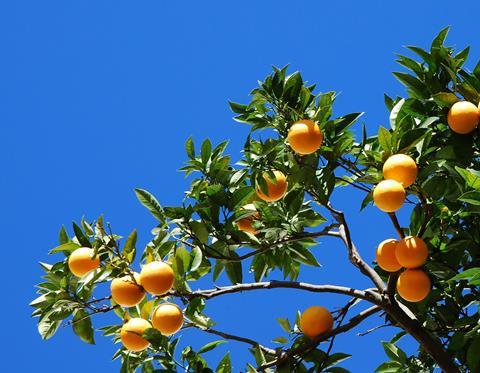 Despite recent heavy rainfall in the Western Cape and in Citrusdal, where SCSA's growers are primarily located, the group said it was reorganising after days without electricity, and a lack of access to citrus groves and some roads.
Despite the challenges and a minor setback with timing, SCSA promised that high-quality fruit was on the way weekly for the rest of the summer.
"We kicked off our 25th season on a positive note and we followed our inaugural vessel, the MSC Shirley, immediately with other vessels that are now en route to the Port of Philadelphia as we gained momentum through the month June," said Suhanra Conradie, CEO of Summer Citrus from South Africa.
"Our business is all about managing our challenges and utilising our opportunities collectively," Conradie continued. "The news highlighting conditions in the Western Cape has certainly raised concerns about the season ahead and I'm here to confirm, fruit for the summer is on the way."
New to its 25th shipping season, the group from SCSA is delivering fruit to both sides of the Delaware River at the Port of Philadelphia, confirming a steady weekly supply of citrus from the Western Cape with both conventional and container vessels.
"Supply is up to expectations and ready to satisfy the demand for citrus in the US throughout the summer," she explained. "I can confirm weekly arrivals of either conventional or containers or both, will arrive at the Port of Philadelphia from July onwards for the remainder of the season.
"Our unique model of collaboration has proven successful yet again, and we have not only forecasted a healthy supply of citrus, but we're also committed to delivering fruit to satisfy the US market with the finest summer citrus available in the world," Conradie added. "This is why SCSA remains the preferred supplier of citrus in the US during the summer months."