Company appoints two global licensing directors and three new regional managers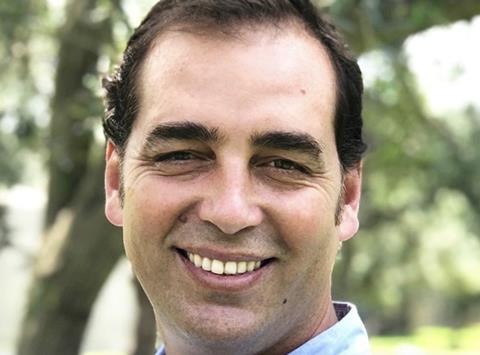 Sun World has announced the appointment of two global licensing directors to lead the company's commercial activities and staff, as well as the appointment of three new regional managers.
The group said that the appointments supported its growing portfolio of premium fruit varieties and licensed producers.
"As our momentum grows worldwide with breeding innovations, the launch of new fruit varieties and brands along with the rapid expansion of our family of licensees, we remain committed to providing our customers with access to our table grape and stonefruit varieties and the accompanying support our local managers offer," said Sun World CEO David Marguleas said.
"These changes include existing team members expanding into new leadership roles along with the hiring of new licensing managers who bring decades of experience to the field."
Pablo Ramirez and Petri van der Merwe have been promoted to global licensing directors with Ramirez responsible for South America, Europe and China, and van der Merwe responsible for North America, South Africa, Israel, Australia and North Africa.
Sun World said that the new management roles brought a focus on the supply of premium products and solutions to meet industry needs, while taking Sun World to the next level in service of more than 2,000 licensed producers around the globe.
Both directors will report to Marguleas, and will also extend their responsibilities to developing and onboarding grower relationships in new territories.
Ramirez and van der Merwe were previously responsible for the company's South American and North American regions.
Sun World's new licensing managers are Ben Taieb, licensing manager for North Africa and selected other new territories; Daniel Lopez, licensing manager for Peru; and Zach Cason, licensing manager for North America.