Association confirms increases in both US and European apple and pear stocks from 1 May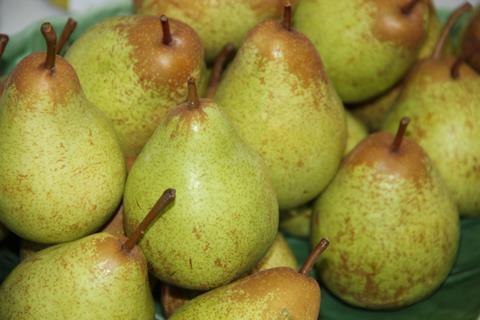 The World Apple and Pear Association (WAPA) has released the apple and pear stock figures from 1 May, with European apple stocks increasing by 17.7 per cent compared with the same period of 2021 to reach 1.5m tonnes.
The association said that the increase could be explained by increases in Red Jonaprince (up 65.6 per cent on 2021), Gala (up 56.1 per cent), Jonagold (up 40.8 per cent) and Golden Delicious (up 27.7 per cent).
By contrast, several varieties reported a decrease compared to 2021, most notably Gloster (down 71.3 per cent) and Granny Smith (down 19.8 per cent).
European pear stocks increased by 2.4 per cent to 155,401 tonnes, WAPA outlined, with Portugal's Rocha pears growing substantially by 30,678 tonnes year-on-year.
In the US, apple stocks stood at 785,260 tonnes, up 8.5 per cent on 2021, while pear stocks reached 45,758 tonnes, soaring 50.5 per cent.
In apples, Cosmic Crisp (up 473.8 per cent), Granny Smith (up 60.8 per cent), and Pink Lady (up 22.8 per cent) compensated for the decrease in several major varieties, such as Fuji (down 27.3 per cent) and Red Delicious (down 9.3 per cent).