Group guarantees retailers a full supply of the "highest quality fruit possible" to meet shopper demand around National Avocado Day
Westfalia Fruit has said that it is ensuring a plentiful supply of avocados to the US market throughout the summer months, particularly around National Avocado Day on 31 July.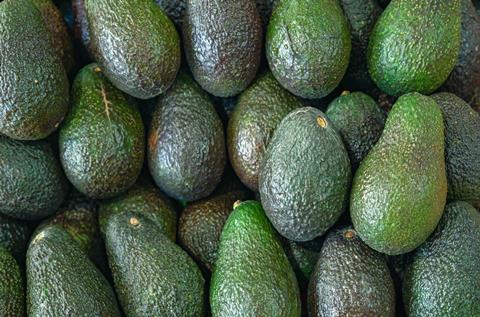 The company said it was guaranteeing retailers a "full supply of the highest quality fruit possible" to meet shopper demand around the consumer holiday.
Aside from national consumer holidays, avocado consumption has grown exponentially over the past two decades, Westfalia pointed out.
The group said it had successfully kept up with growth in consumer demand through its "leading avocado innovation, vertically integrated supply chain and national distribution network".
"We have a direct influence on quality and supply chain," said Raina Nelson, president and CEO of Westfalia Fruit USA.
"We not only grow our own fruit, but also source, ripen, pack, process, and market quality avocados year-round – all in a sustainable manner," she outlined. "We are experts at ripening avocados and retailers and consumers alike will surely benefit from the Westfalia difference for delivering excellent product."
Now through September, Westfalia is offering avocados in Mexico, California, Peru, and Colombia.
"There's a reason we're at the forefront of the global avocado market," said Nelson. "Our team of expert scientists and researchers at Westfalia Technical Services is constantly working to enhance the future of avocados, from seed to plate. The in-house dedicated team of scientists and technicians focuses on varietal development, innovation, and environmental matters."