Deal enables Citrosol to access new product segments and markets
Citrosol, through its subsidiary FLC Technologies, has bought the production units of Fomesa Fruitech and Brogdex Ibérica.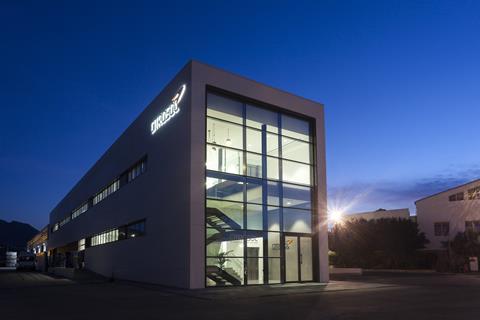 Citrosol said the deal supports its ongoing organic growth and allows it to enter new business segments such as pip fruit and tubers, as well as new markets in Asia and Latin America.
It will also reinforce its service to an increasingly global clientele with manufacturing centres in various countries.
Jorge Bretó, CEO of Citrosol, commented: "The incorporation of Fomesa Fruitech and Brogdex Ibérica to our organisation is going to be important in our strategy of growth and contribution of value to the market.
"Fomesa Fruitech and Brogdex Ibérica have always focused on the client, with a corporate culture very similar to ours. From the beginning of the acquisition process, Citrosol has been preparing to increase the value contribution to the current clients of Fomesa Fruitech and Brogdex Ibérica".
Quico Cerdá, sole administrator of Fomesa Fruitech and Brogdex Ibérica, said: "The service and innovation capacity of the Citrosol team will provide our customers with more added value and will be an important step for the professional growth of our staff; the contribution of this and our portfolio of products and equipment to those of Citrosol will be important for a Valencian company to become a world leader in the sector".
Juanjo Febrer, chairman of Citrosol's board of directors, added: "This acquisition is a milestone for us, we are very proud of our management teams who, with the support of the board of directors, allow for the development and sustained growth of Citrosol in recent years, confirming the success of our corporate culture focused on adding value to the customer since the beginning of Citrosol's activity in Spain in the 1960s".