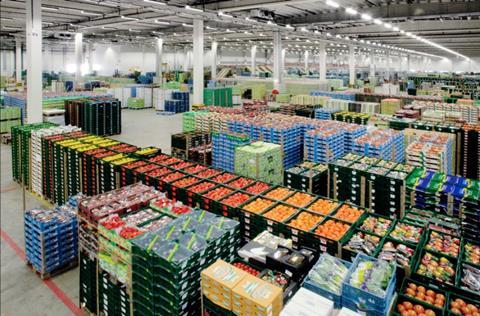 Dutch fresh produce company The Greenery says it has drawn a line under its recent financial difficulties following the agreement of a new loan deal with three major lenders.
The company's executive board said in a statement that it had signed a new financing deal with Deutsche Bank, Rabobank and DLL, a breakthrough that apparently provides the group with the backing it requires to pursue current activities and strategic goals.
Central to the new funding arrangement is a loan of €40m agreed over a period of three years, with an option to renew twice a year. In addition, the facility consists of a credit line of €20m and a guarantee facility of €10m.
Philip Limvers, chief financial officer of The Greenery, said the new deal represented a new chapter in the company's history. 'With this new funding The Greenery is closing off a period of restructuring, in which debts have been reduced and non-core businesses have been sold,' he commented. 'We are pleased that these three leading lenders have shown confidence in a healthy financial future for The Greenery.'
Chief executive Steven Martina added: 'The Greenery can look forward again and now has a good position to grow in its target markets.'