Vegetable seed specialist will demonstrate crops, technology and emerging opportunities on 27-29 September
Sygenta will host its Fields of Innovation 2022 event in Grootebroek, the Netherlands on 27-29 September, welcoming international breeders, product specialists and sales and marketing teams.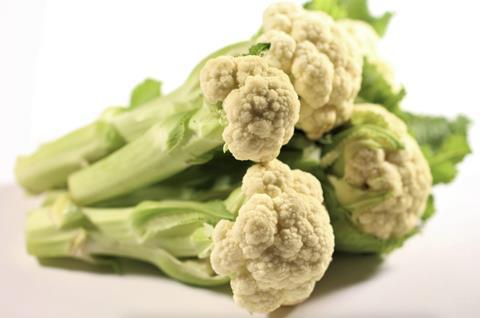 According to Syngenta, the visits are designed to help growers select the best varieties based on agronomic solutions that help overcome challenges related to pests and diseases and soil health.
Products on display at the event will include heat and stress tolerant and pointed cabbage, Syngenta's first pointed savoy cabbage, mildew resistant onions, 'very-long-cycle' cauliflower and squash varieties.
The group will also showcase baby leaf lettuce with an elongated shelf-life, green bean advancements, new sweetcorn hybrids, Stemphylium with Peronospora resistant spinach varieties and the award-winning iStem cauliflower.
"Every great innovation starts somewhere, and at this year's Fields of Innovation we're excited to showcase our R&D Technology Center," the group stated. "Walk alongside our experts and scientists to learn more about how Syngenta uses biologicals, field sensing technology, and how desirable traits are integrated into modern varieties through back crossing."
Syngenta said it would showcase the EDAPHLOG soil insect sensor and the Biodiversity Sensor to demonstrate the field's soil health and overall diversity of ecosystems.
"Soil is the foundation of the food system and 95 per cent of the global food supply is grown in it. Now is the time to protect this degrading resource so future generations have reliable access to food. Discover how this information can be used to make more informed operational decisions."