Locals claim security guards at pineapple plantation near Nairobi used "excessive" violence against trespassers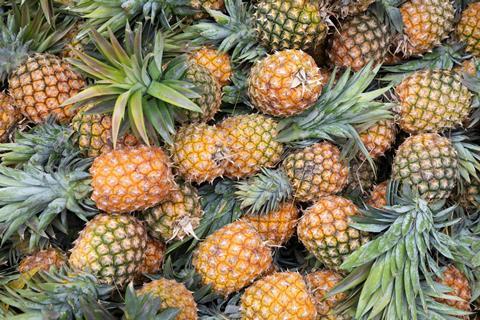 A report published by British newspaper The Guardian in collaboration with the Bureau of Investigative Journalism says that security guards employed on a Del Monte pineapple plantation in Kenya allegedly assaulted and even killed people who apparently trespassed on the company's property.
The investigation, which cites claims made by local villagers, suggests that guards at the farm near Thika – an hour from Nairobi – used "excessive" force against trespassers over the past four years.
The claims also referred to the risk in Kenya of violent theft on the part of "organised groups", who allegedly break in regularly to steal the pineapples.
According to The Guardian, Del Monte has launched a "full and urgent" investigation into the allegations, which it said it took "extremely seriously". It also underlined its commitment to international human rights standards.
The UK's largest retailer Tesco is understood to have suspended deliveries of fruit from the plantation, pending the investigation.