Avocado leader's campaign will highlight the company's brand pillars or industry differentiators across the supply chain
Mission Produce has announced the launch of 'Discover the Mission Advantage,' a marketing campaign to communicate the key differentiators that the group offers to retail, wholesale, and foodservice customers throughout North America.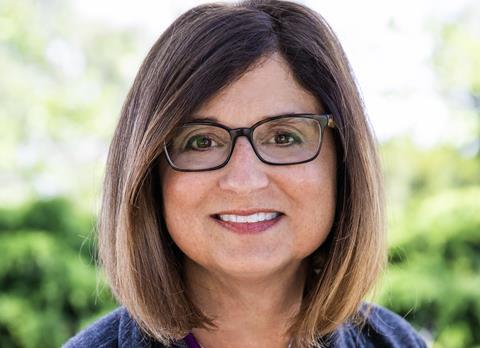 Throughout the campaign, Mission said it would roll out functional tools and resources to its partners to promote programme profitability, reduce in-store shrink and attract more shoppers.
"Mission Produce is the world's most advanced avocado network with many unique advantages that enable our customers to drive sales and grow their avocado and mango categories," said Diana McClean, director of marketing and communications.
"Through the 'Discover the Mission Advantage' campaign, we're elevating our marketing and branding strategy to effectively highlight these advantages to our customers, so they can discover why we are the preferred partner of high-quality, ripe avocados and mangoes," she outlined.
"Our capabilities are aligned with customer needs so they can count on us to fulfil their demand with high-quality fruit and profitable programmes."
The 'Discover the Mission Advantage' campaign will highlight the company's brand pillars, or industry differentiators, across the supply chain, the company confirmed.
According to Mission, these pillars include a world-class global marketing and distribution network; diversified sourcing and vertical Integration for a year-round supply; the 'Art of Ripening'; data-driven intelligence powered by the group's AvoIntel platform; and elite customer service.
Mission said it had kicked off the campaign by strategically marketing its 'mastery in the Art of Ripening' with media creative, advertising, social media, and newsletters to educate partners on why ripeness matters to shoppers.