The Vancouver-based group has been named as one of Canada's Best Managed companies for the 15th time
Oppy has revealed that it has been chosen as one of Canada's Best Managed companies once again, recognition that the fresh produce grower, marketer and distributor said celebrated cultural and commercial growth in the face of recent global challenges.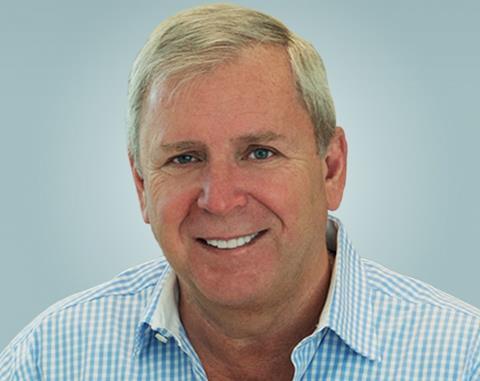 The group has been chosen for 21 consecutive years, and has now been named to the programme's Platinum Club 15 times.
"It's an honour to be recognised as 'best managed' for so many years," said chairman, CEO and managing partner John Anderson.
"It's especially meaningful this time around," he continued. "We have persevered through extreme challenges in the last 12 months, and, like the rest of the industry, are bravely navigating our share of headwinds, between supply chain disruptions, labour shortages, weather events, inflation and more. It's a credit to the amazing team at Oppy that we stand where we do today."
The Canada's Best Managed Companies programme aims to inspire, celebrate and build a community of private businesses that are creating a better future.
A leading business awards programme recognising excellence in private Canadian-owned companies, it is designed to "elevate the entrepreneurial spirit, determination and innovation of the private business community".
Candidates for the award are evaluated by an independent judging panel comprised of representatives from programme sponsors and special guest judges.
Reviewed for overall business performance, successful candidates demonstrate leadership in areas of strategy; capabilities and innovation; culture and commitment, and financials to achieve sustainable growth.
Anderson described Oppy as having a "strong, well-articulated business strategy, executed by a group of produce professionals who care deeply about what they do".
"Now more than ever, we're operating with a heightened sense of purpose," Anderson added.
"We recognise that when we're achieving our full potential, we can positively influence the lives on both ends of our supply chain — from those who grow our fruits and vegetables to those who ultimately enjoy them."
Oppy said that it had an eye on the future and was making new strides in innovation, including the recently announced Ocean Spray Happy Berry tabletop strawberry line and AI technology investment with Bloomfield, as well as UP Vertical Farms — the company's first vertical farming partnership — which will go live this autumn.