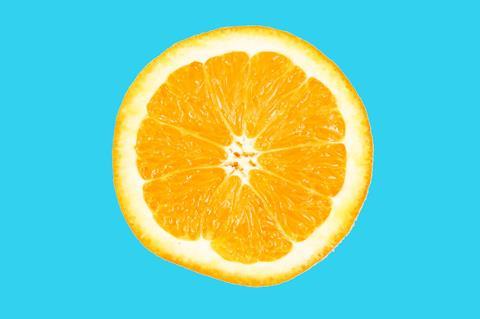 Private equity firm Fremman Capital has taken a majority stake in The Natural Fruit Company (TNFC), a leading European citrus supplier based in Murcia, Spain.
The group announced the deal In a joint statement with existing lead investor GPF Capital, on behalf of the two organisations and other shareholders. No financial details were released.
For Fremman, the acquisition represents an opportunity to invest in a fresh produce category that has enjoyed particularly strong demand during the past year as a result of growing consumer interest in healthy food.
It also opens the door to potential growth areas including organics and sustainable production.
TNFC is a leading player in the processing, distribution and marketing of citrus fruits including lemons, oranges, and tangerines, as well as pomegranates and persimmons.
According to the company, which was formed by merging three family businesses – Fruxeresa, Frutas Naturales and Frugarva, TNFC operates around 900ha of plantations across Spain in Valencia, Alicante, Almería, Murcia, Málaga and Huelva.
Its total annual production capacity is approximately 400,000 tonnes, making it one of Europe's largest citrus companies. It also claims to be the continent's number-one lemon distributor, and its second-largest orange supplier.
It operates eight processing facilities in Spain, and one logistics facility located in Perpignan, France.
Healthy prospects
In the statement, the partners said the citrus market was expected to see growth in the long term, driven in part by higher consumer demand for Vitamin C and increased awareness of healthy eating.
The recent introduction of new and improved varieties has also Increased availability of citrus year round, boosting the category's commercial prospects.
"Market leaders, like TNFC, are best placed to capture a larger share of this growth, as well as capitalise on the consolidation opportunities in this highly fragmented market," the statement added.
TNFC's chief executives Fernando Castelló Naya and Francisco Marin said they were "thrilled" about the opportunity ahead. "As strong believers in the business and compelling future, we are happy to continue backing The Natural Fruit Company in the long term, and to welcome Fremman Capital into this new chapter together," they commented.
Ricardo de Serdio, founding partner and CEO at Fremman, also welcomed the deal and confirmed that GPF Capital will continue to be highly involved.
"GPF has done an excellent job as shareholder integrating three companies in less than two years, including backing a superb management team where all the main managers are very relevant shareholders, as well as growing the business significantly above market," he said.
"We are confident that Fremman's team's expertise in business services and consumer goods, consolidation processes and ESG focus will support the management team to continue creating value in the future, through organic and inorganic growth."
The transaction, which is subject to customary closing conditions, is expected to be completed in July 2021.