Post-harvest treatment specialist begins seven commercial pilots with Peruvian exporters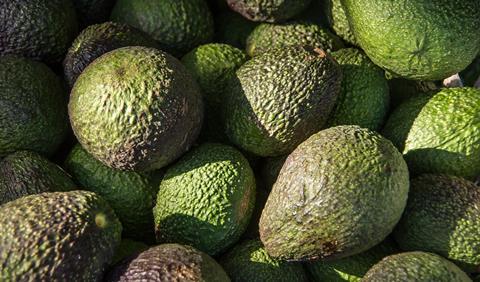 Save Foods has announced seven commercial pilots with Peruvian exporters which will see its post-harvest treatment used evaluated on avocados, berries and citrus.
Save Foods' non-toxic and eco-friendly post-harvest treatment was approved by Peru's Ministry of Agricultural Development and Irrigation at the end of January 2022.
Dan Sztybel, chief executive of Save Foods' Israeli subsidiary, said the company will now work with leading Peruvian exporters, such as Agricola Cerro Prieto to test its treatments.
"We are proud and excited to test our treatments with these companies. Our business strategy centres around countries that export to Europe and involve a long export journey, frequently consisting of thousands of miles," said Sztybel.
"Keeping produce fresh for such long journeys is likely to require the use of pesticides, which are being banned in accordance with EU's 'farm to fork' initiative. This is where our competitive edge helps us — we can ensure businesses are EU-compliant because our treatments extend shelf-life while reducing the use pesticides."