A new study finds three-quarters of consumers wish to live more sustainably, with convenience and affordability the main impediments
Nearly three-quarters of consumers want to live more sustainably, according to a new report commissioned by Alibaba Group, but inconvenience and high costs were seen by shoppers as the biggest barriers.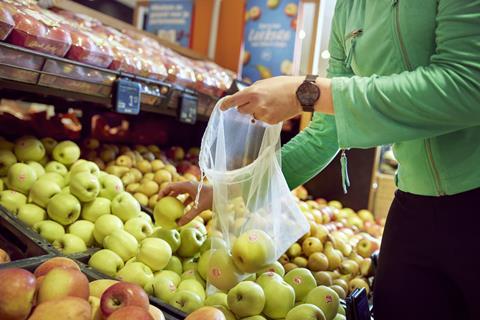 The Sustainability Trends Report 2023, which polled more than 14,000 consumers from 14 countries across Asia, Europe and the Middle East, found that convenience (53 per cent) and affordability (33 per cent) were "critical for driving behavioural changes on consumer sustainability".
Businesses, the report concluded, could make it easier for consumers to make sustainably conscious choices.
"Making sustainable products more affordable (61 per cent), making fewer products using single-use plastics and packaging (55 per cent) and a wider selection of sustainable products and services (47 per cent) are the top three ways consumers say businesses can promote consumer sustainability," it stated.
However, it showed that businesses faced a challenge in earning consumers' trust concerning sustainability claims, especially in Europe, where 23 per cent of respondents said they did "not trust very much" the sustainability claims made by businesses.
A lack of information on how products are sustainable (48 per cent) and the high price of sustainable products (45 per cent) were cited as the main barriers for consumers to make more sustainable purchases.
The research found 76 per cent would welcome more advice on how to be more sustainable, with the proportion highest in the Philippines (93 per cent), Indonesia (91 per cent) and the UAE (90 per cent).
However, over half of those surveyed said that they would only make sustainable choices if they were convenient, with a third saying that living sustainably was unaffordable.