Fresh Produce Journal's annual celebration and conference for the UK fruit and vegetable industry is returning with an in-person occasion hosted by Berry Gardens at their home near Maidstone, Kent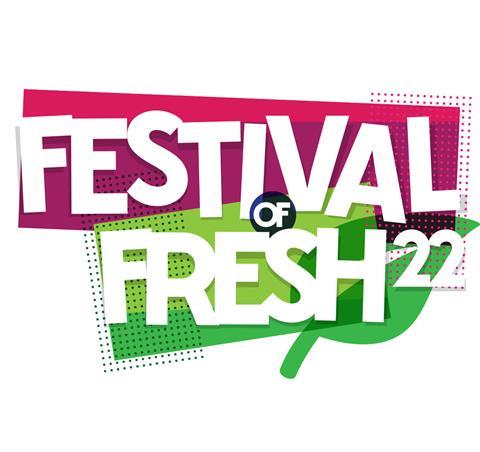 Book your tickets now for FPJ's open-air summer festival near Maidstone in Kent on 8 June.
Hosted by Berry Gardens on the site of their state-of-the-art packhouse, it will be a fun day full of inspiration, insight and networking for the whole fruit and vegetable industry.
Programme
Sessions will be split between two festival tents, the Inspiration Tent and the Innovation Tent, from 10am to 4pm with panel discussions, interviews, presentations and expert insights running throughout the day for you to enjoy. Click here for the agenda.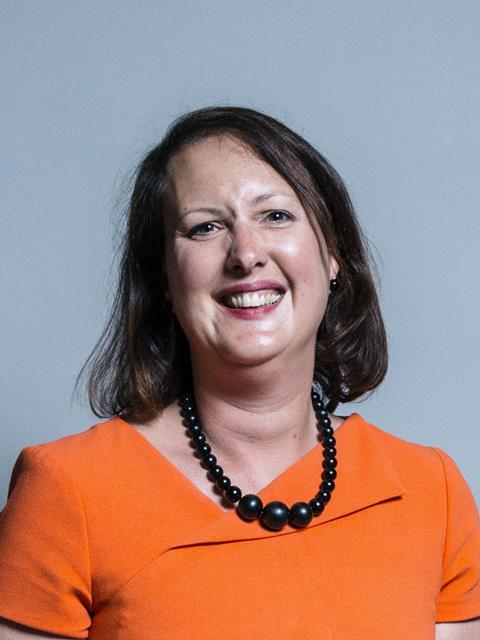 Highlights include a special interview with Defra minister Victoria Prentis; conversation with Olympic champion and face of Berry Gardens, Dame Jessica Ennis-Hill; a fascinating discussion on the state of grocery retail with Asda's Rowena White and IPL's Dominic Edwards; and an industry leaders panel where attendees can put their questions to new NFU Horticulture and Potatoes Board chair Martin Emmett, Jack Ward (British Growers), Ali Capper (BAPL), and Nick Marston (British Summer Fruits).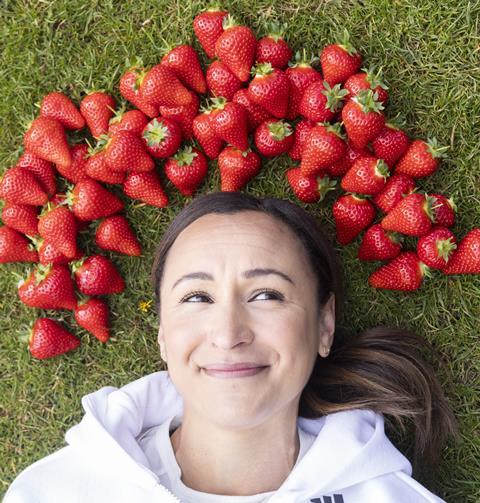 Tours & demonstrations
Saga Robotics will demonstrate its Thorvald robot from 1.20-1.40pm. In addition, four Berry Garden packhouse tours will run during the day, at 11.00am, 12.00pm, 2.00pm and 3.00pm.
Clock house Farm will also be running tours of their farm at 11.00am and 2.00pm.
Expo
Attendees can also sample the delights of Market Avenue at our Festival of Fresh expo, featuring tasting stations and exhibition stands from the likes of Asda, VLAM, Westfalia and many more.
Festival food & drink
Espresso coffee and other drinks will be available throughout the day, with produce sampling at exhibition stands, plus a delicious lunch of street food made up of Kent-grown fresh salad and fresh vegetable dishes, as well as a menu of chargrilled burgers served from a vintage VW food truck.
BOOK YOUR PLACE NOW!
Secure your place at the fresh produce event of the year today at fpjlive.com. Tickets cost just £150, making it one of the best-value days out in the events calendar.
Festival of Fresh is organised by the Fresh Produce Journal in partnership with the NFU, British Growers, British Apples & Pears, British Summer Fruits, National Fruit Show, and the Worshipful Company of Fruiterers.
Commenting on the upcoming event, Fresh Produce Journal editor Fred Searle said: "Festival of Fresh promises to be a unique occasion mixing heavyweight interviews and presentations with ample opportunities to chat with friends old and new."
Festival of Fresh 2022 sponsors and exhibitors include, Vlam, Asda, UPL, Veg Power, G. Mondini, Westfalia, Coregeo, GP Packaging, NFU, City Harvest and Freshppact.
Any queries about the event, please contact Poppy Bowe poppy@fruitnet.com