The organisation has highlighted the importance of international master's degrees for fresh produce industry professionals
Given the mounting challenges affecting the sector, Freshfel Europe has revealed its support for a master's degree for the global fresh produce sector launched by Shaffe, the Southern Hemisphere Association of Fresh Fruit Exporters.
Citing adverse weather conditions due to climate change, logistical issues, Covid-19, rising costs and the impact of the war in Ukraine, Freshfel believes such initiatives are important in providing continuous training and education of produce professionals.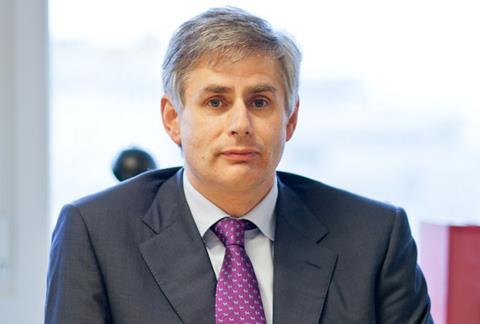 Philippe Binard of Freshfel Europe
"In addition to all this, regulatory changes in the markets, and the emergence of more and more sustainability requirements are other aspects to be considered for the professionals of the fresh produce industry," Freshfel Europe stated.
The industry also faces a more informed and demanding consumer, it added, as well as a lower availability of workers.
Philippe Binard, general delegate of Freshfel Europe, commented: "Freshfel Europe is pleased to support the Master's in Communication, Marketing and International Management for fresh produce professionals designed by Shaffe. This will fill a gap and respond to the needs of industry professionals involved in global trade in this changing and challenging environment."