2021 Annual Report maps progress made on the company's five-year Sustainable Business Plan
Nature's Pride has published its Sustainable Business Annual Report for 2021 charting the progress it has made on its sustainability objectives over the past year.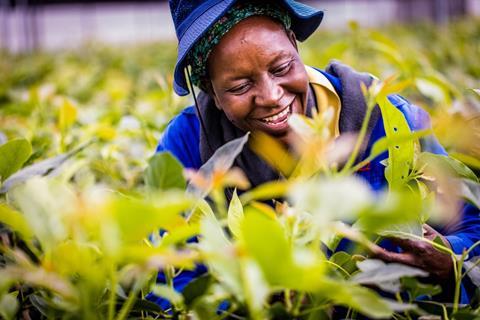 The report sets out the milestones achieved by the company in 2021, including switching its avocado 2-packs to 100 per cent cardboard packaging; cutting air transportation in favour of sea transportation to reduce CO2 emissions, and advancing its water management strategy to ensure more responsible water use across all its growing areas.
Last year marked the midway point for the company's 2019-2023 Sustainable Business Plan to improve livelihoods, cut food waste and reduce its impact on the environment.
"Nature's Pride wishes to contribute to a healthier and more sustainable world, working on strategic sustainability themes together with its growers, customers and other partners," the company said.
The company said it works intensively on its sustainability goals and is a pioneer in the fruit and vegetable sector on important themes such as water, climate and nutrition for employees in countries of origin.
"The Sustainable Business Annual Report shows what Nature's Pride has achieved with its partners in these areas. Nature's Pride wants to inspire others to make the world healthier and more sustainable together," it said.
The Sustainable Business Annual Report 2021 can be read here.