Rijk Zwaan's branded variety holds off strong competition to win this year's top prize at Fruit Logistica in Berlin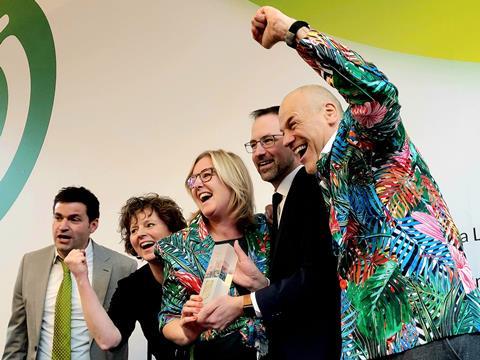 Rijk Zwaan's Tatayoyo pepper has beaten off stiff competition from nine other leading fresh produce innovations to win the Fruit Logistica Innovation Award 2023.
The group was presented with the top prize in Berlin during a ceremony on the final day of the event.
Syngenta landed the runner-up award for its Ideal melon, and third place went to Anecoop's Brocomole dip.
Nominees for this year's award were drawn from a number of different countries including Spain, Norway, the UK, Italy, Hungary, the Netherlands and Germany.