The Natural Fruit Company's presence at this year's Fruit Logistica is "all about sustainability", according to the company, as it showcases its year-round range of sustainable citrus and melons.
European grower-marketer The Natural Fruit Company is set to show off its range at this week's Fruit Logistica exhibition in Berlin, including its first CO2-neutral lemons, oranges and clementines.
"The most important agri-food fair in the sector will be the perfect opportunity to learn about the wide range of fruits that The Natural Fruit Company offers to the market," the company stated, "guaranteeing a service that covers twelve months of the year."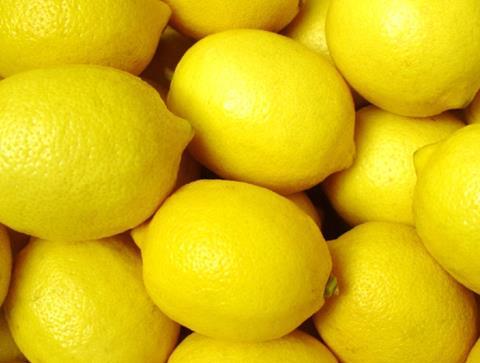 This endeavour has been aided by the addition of the Bruño and NaturGreen fruit brands to the company's range. All the citrus marketed by the company carries the CO2 neutral seal, a guarantee of zero emissions to the final consumer, the company said.
"The Natural Fruit Company cultivates on several farms under the standards of bio-inclusive agriculture, which consists of rebuilding and protecting biodiversity, the basis of the company's agricultural development," it stated.
According to the company, the aim is to ensure the "coexistence of its activities with the native fauna and flora, promoting an efficient use of water, favouring the growth of plant covers naturally present on the land and reducing the use of phytosanitary products".
The company has also measured its water footprint and taken action to optimise its use of water resources by 15 per cent by 2024.
In addition to citrus, The Natural Fruit Company will be showcasing its melons and watermelons on its Fruit Logistica stand, which will bear the slogan "It's all about sustainability".