The Comprehensive Economic Partnership Agreement recently signed between the UAE and Israel will facilitate global supply chain efficiency, according to the UAE's minister for foreign trade
The Comprehensive Economic Partnership Agreement (CEPA), signed last month between the UAE and Israel, is expected to assist in supporting the global supply chain and increasing food security, according to Dr Thani bin Ahmed Al Zeyoudi, the UAE's minister of state for foreign trade.
"This CEPA comes at a critical time for the global economy," the minister told Emirates News Agency (WAM). "The world is beginning to emerge from the global pandemic, but challenges remain, not least as conflict and inflation threaten to stall the global recovery.
"The UAE-Israel CEPA will help facilitate global supply chain efficiency, including for agriculture and food products, which would have an impact on food security."
The CEPA is expected to push non-oil bilateral trade to more than US$10bn within five years, seven times higher than in 2021, he revealed.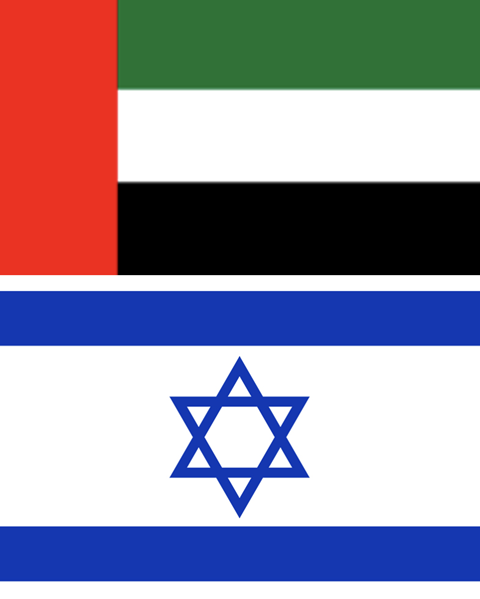 "In the first quarter of 2022, the value of bilateral trade reached US$1.06bn, a growth that points to bilateral trade closing in on US$5bn by the end of the year," he said.
The minister said he was confident that this would have "a major catalysing effect on mutual investment flows", one of the key objectives of the CEPA agenda.
The CEPA is expected to facilitate investment flows for tourism infrastructure projects and open up more flights between the countries, according to Al Zeyoudi. Daily flights between Dubai and Tel Aviv reportedly start this month.
"#UAEIsraelCEPA is an unprecedented achievement," he tweeted. "Businesses in both countries will benefit from faster access to markets and lower tariffs as our nations work together to increase trade, create jobs, promote new skills and deepen cooperation."
Israel received official authorisation to export fruit and vegetables to the UAE at the end of 2020, following a series of meetings and between the then Agriculture and Rural Development Minister Alon Schuster, ministry employees and the UAE ministry for climate change and the environment.
Given the fierce competition on the European market, the opening of exports to the UAE, whose agricultural imports are valued at around US$10bn a year, was seen as a significant opportunity for Israeli vegetable growers in particular.
"This is wonderful news for Israel's farmers," Schuster said at the time. "The agreement that we signed with the UAE is moving us forward and into a joint future in the field of agriculture."