Company said future savings likely to be higher now that it has switched completely to renewable energy sources
Spain's Agroponiente group has managed to reduce its carbon footprint by 46 per cent in the last year as part of its ongoing commitment to the sustainability goals set out under the United Nations Global Compact.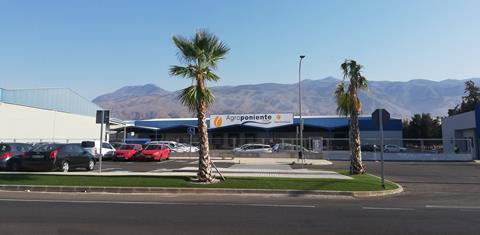 The company said the reduction, which exceeded its initial target, will be greater in 2022 because 100 per cent of its electricity now comes from renewable sources.
Agroponiente recently introduced a system for measuring its carbon footprint by different products, and has already completed the audit for tomatoes and peppers.
In the case of peppers, the company achieved a saving of 3,791.3 tonnes of CO2, equivalent to four cars a year.
Agroponiente has undertaken a series of actions as part of its compliance with the Ten Principles of the UN's Global Compact in areas including human rights, the environment and the fight against corruption. These include the Equality and Diversity Plan and the Luxembourg Plan, which promotes health at work.
It also collaborates with non-profit organisations, such as the Spanish Association Against Cancer and the Soy Especial y Qué Association, to promote the relationship between sport and healthy eating, as key elements in promoting health.