The Global Reporting Initiative said the opening of its Brussels location comes at a crucial stage for corporate sustainability in the EU
The world's leading sustainability reporting standards setter, Global Reporting Initiative (GRI), has boosted its EU presence with the opening of an office in Brussels.
GRI, headquartered in Amsterdam, has seven regional offices located around the world. With its new Brussels office, co-located with Accountancy Europe, GRI said it would be well positioned to further increase outreach to EU organisations and institutions.
The office is set to act as a hub for stakeholder engagement, GRI stated, including with the European Commission and Parliament, multinationals, EU-focused business and environmental organisations, and civil society groups.
"It opens at a key stage in the progress of the Corporate Sustainability Reporting Directive (CSRD)," GRI explained, "which from 2024 will mean more than 50,000 EU companies are required to disclose detailed sustainability information."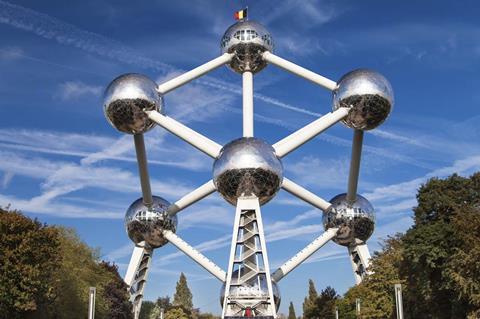 Eelco van der Enden, CEO of GRI, commented: "The sustainability reporting landscape in 2022 is a fast-moving one, with significant global developments that have the potential to raise the bar for corporate accountability. Europe and the EU have an important role, as illustrated by the game-changing legislation being progressed through the CSRD.
"I am very pleased, therefore, that GRI is positioned to increase our impact at the heart of the EU, following the opening of our first office in Brussels. With the new European Sustainability Reporting Standards (ESRS) under development, to which GRI has given expert input, we are at a crucial juncture. GRI is committed to playing its part, working with all stakeholders, to advance transparency and responsible business – in the EU and around the world."