Citrus group says it understands the importance of providing consumers with accessible and nutritious options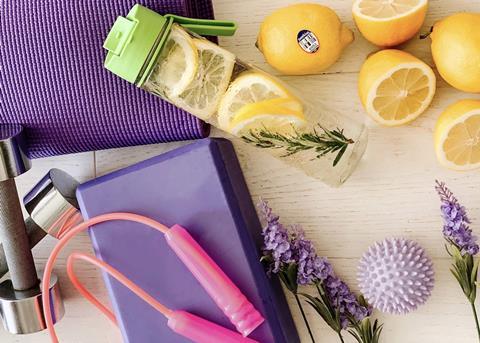 Sunkist has said that it is determined to help price-conscious consumers, especially millennials and Gen-Zs, make healthier choices without compromising taste or budget.
The pledge comes as inflation drives a cultural shift in grocery priorities, the US group noted.
"We understand the importance of providing consumers with accessible and nutritious options," noted Trent Bishop, vice-president of sales and marketing. "That's why we are committed to offering citrus options that are both versatile and affordable, allowing consumers to reclaim their health without sacrificing flavour or breaking the bank.
"As we focus on striking the right balance between embracing the vibrant energy of summer and educating consumers about new and exciting ways to utilise the whole fruit, we are helping shoppers make their citrus purchases even more worthwhile."
Sunkist said that its summer citrus varieties – Valencia oranges, lemons, and grapefruit – offered "delicious flavours and vital nutrients that enhance overall well-being".
"Our goal this summer is to get inflation-pinched shoppers to make citrus an essential item at checkout," noted Bishop. "Through our impactful marketing programmes and interactive in-store tools, we can collaborate with our retail partners to engage with shoppers in real-time and help drive sales."
With most shoppers planning fruit purchases before entering the store, Sunkist said that it continued to engage with shoppers on TikTok.
The Sunkist Unlimited campaign highlighted the "boundless versatility and flavour" of current in-season varieties, it outlined, tapping into viral recipes and collaborations with foodie influencers who shared their best citrus-inspired tips, tricks, and hacks.
"Citrus is an important part of the consumers' shopping basket throughout the summer," said director of category and consumer Insights, Cassie Howard. "Citrus is top-of-mind from July through October, according to Circana, where citrus represents 10 percent of total fruit dollars sold at retail across the U.S."
A fully-interactive Sunkist Unlimited website has also been launched to highlight the potential of the group's in-season citrus, making recipe discovery easier.