Technology specialist Fresh4cast presents reliable means of 'demand sensing' that it says could change the way companies supply fresh produce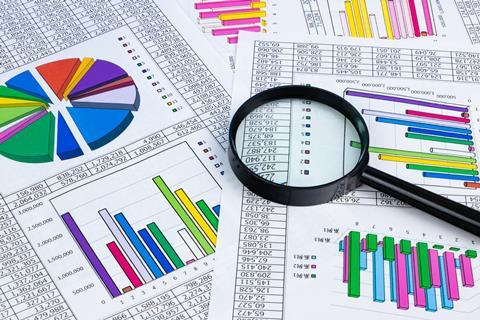 Artificial intelligence can be used to make better predictions about changes in consumer demand.
That's according to a new white paper published this week by technology company Fresh4cast, which claims to have developed a new way to gauge consumer requirements, based on much faster, automated systems.
The white paper, which is freely available to all, states that so-called 'demand sensing' can capture a far more accurate picture of a market's dynamics.
Success in today's fresh produce market certainly depends heavily on a company's ability to understand and predict consumer demand.
The trouble is, the highly perishable nature of fruit and vegetables means that the time available for market research is almost always extremely short. And when that demand is constantly changing, it can be hard to keep track.
Signal tracking
With that challenge in mind, technology company Fresh4cast says it has created advanced systems that can interpret a vast array of fresh data.
These include internal signals like demand plans and daily shipments, as well as external indicators such as weather predictions and competitor activities.
Armed with these tools, Fresh4cast argues, a fresh produce business can tune in much better to the latest market movements and also anticipate changes in demand.
"By interpreting demand signals and coordinating inventory, accordingly, businesses can seize sales opportunities and reduce waste," the company says in its white paper.
"This balance ensures optimal stock levels, preventing both shortages and surpluses in raw materials and final products."
With the advent of machine learning and artificial intelligence, Fresh4cast's chief operating officer Michele Dall'Olio, believes solutions can now be created that will sense shifts in demand and allow for "immediate recalibration" whenever a whole range of elements, such as the weather or retail price promotions, cause a change in the market dynamic.
"This information is usually too fast to handle manually," he explains. "Manually demand sensing is slow and tedious, while algorithms are fast and meticulous."
Click here to download a free copy of Fresh4cast's Demand Sensing in Fresh Produce white paper