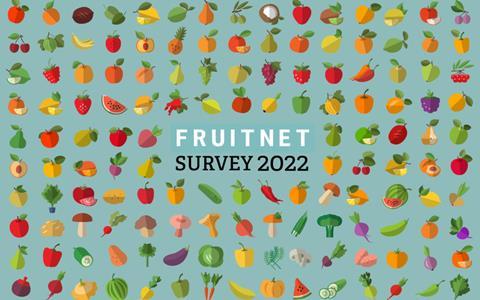 With the end of another difficult and demanding year in sight, Fruitnet is preparing to report on the major changes, challenges and trends that will shape the fresh fruit and vegetable business in 2022.
As part of our coverage, we want to hear from you. We want your views on the big challenges ahead, your predictions for major consumer trends, and your assessment of products and markets that will offer the best commercial opportunities in the 12 months to come.
Please click here to take part in the survey, which should take no more than five minutes.
Anyone in the business can take part. By focusing on just three simple areas, Fruitnet aims to collect a broad range of views on the trade's potential development over the coming 12 months.
So, if you have five minutes to spare, we would very much welcome your contribution.